Meet our people
The greatest asset of KNL is our employees. Read few of our employees' stories.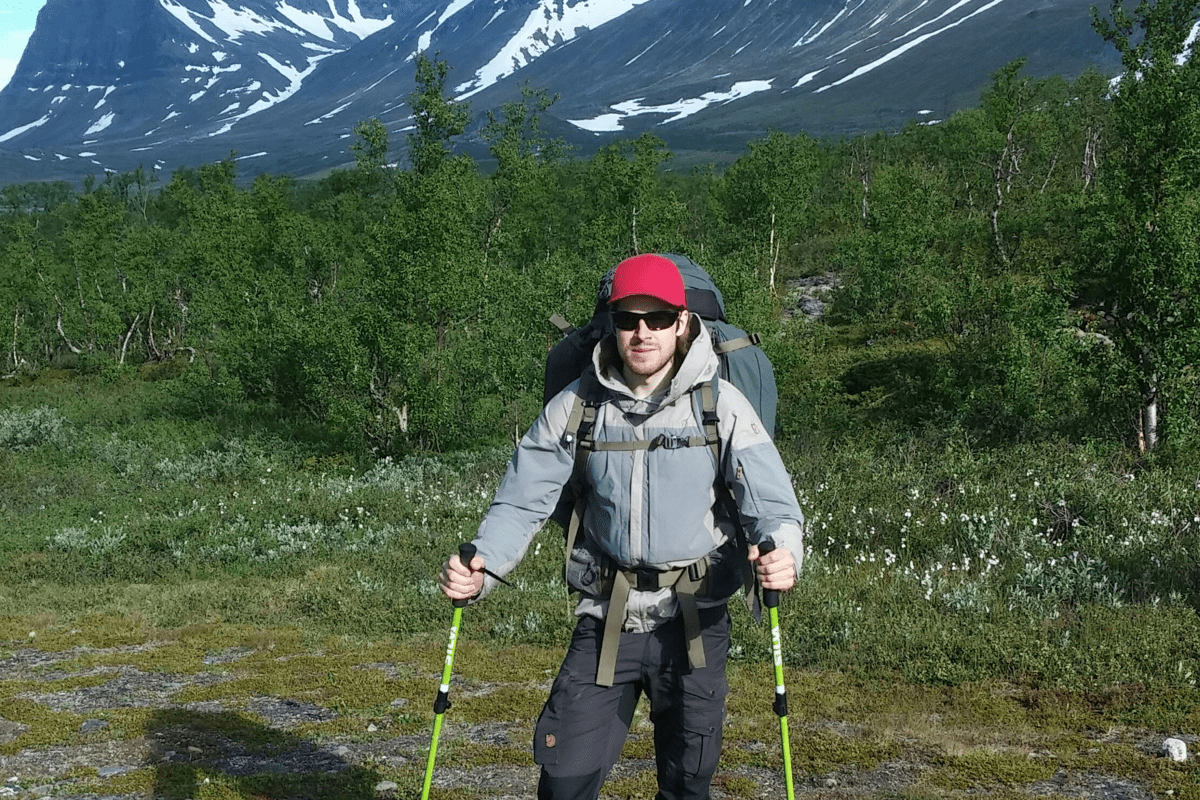 Jussi, SW Engineer
"KNL's history and whole code systems makes this an interesting place to work."

Software engineer Jussi is one of our employees with a versatile and interesting background before coming to work at KNL. Jussi's story is a great example that sometimes a hobby can end up as a career.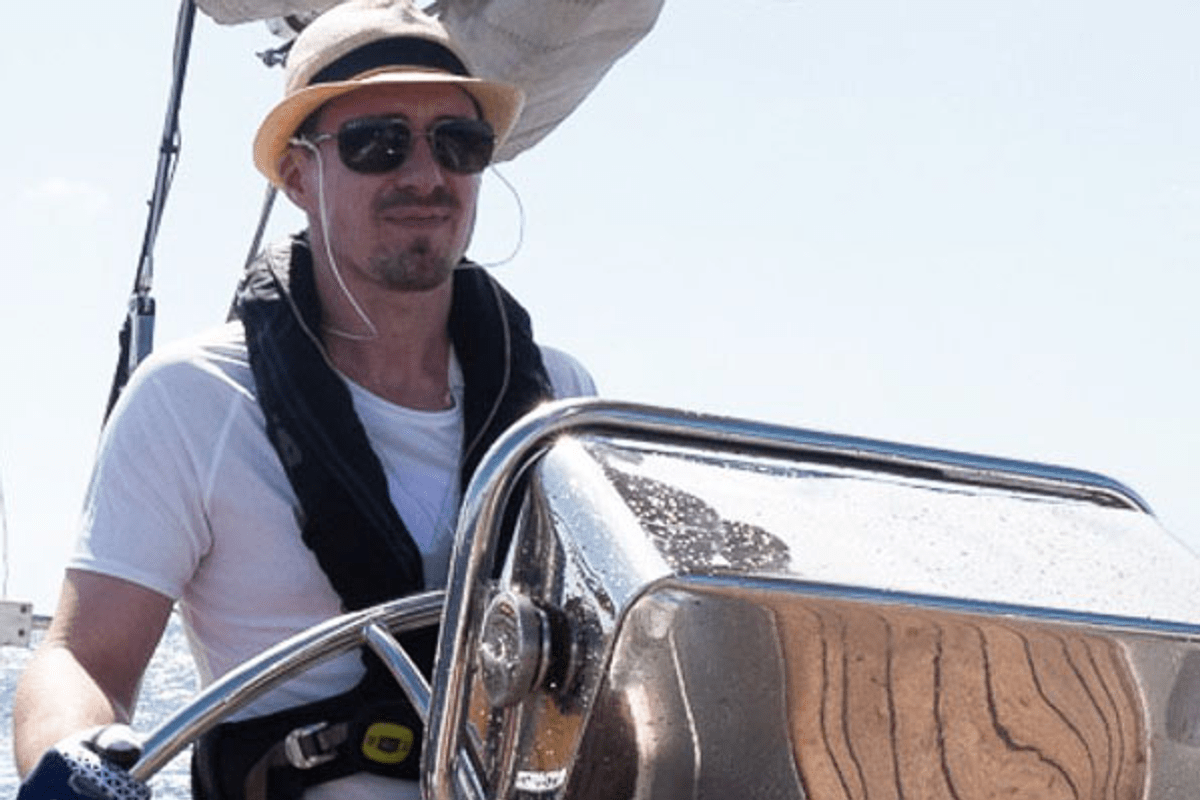 Marko, SW Engineer
"There are interesting problems to be solved, something that really requires thinking of how to make this or that work."

Marko is one of the first people to work on the KNL radio, but for the first several years of working on it he wasn't actually an employee at KNL. Even though he was working for a subcontractor, he became an integral part of the KNL team from the very beginning.
Aatu, SW Engineer
"At KNL the experts are highly trusted. You are responsible of making your own solutions and decisions."

One of the pioneers of our office is Aatu. He works at KNL as an SW Engineer. "I studied telecommunications and software engineering at University and worked a few years in a mobile business before I started at KNL in 2013", Aatu summarises.